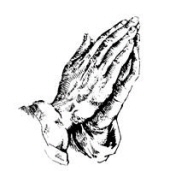 Obituary for Bonnie McGlothlin - McNiel
Mrs. Bonnie McGlothlin - McNiel, 69, of Atkins, Arkansas departed this life Saturday March 14, 2015. She was born on December 23, 1945 in Stockton, CA to the late William Edward Allen and Ollie Marie Freeman.

She is survived by her son, Steve McGlothlin, and a host of other relatives and friends. 

Arrangements entrusted to Larry G. Acklin Funeral Home, Morrilton.  "IN YOUR TIME OF NEED..... WE CARE."